4.7 star rating
303 Reviews
Great results
Review by Danm95 on 15 May 2019
review stating Great results
I was super sceptical after first using this as my very thick hair was still very knotty and didn't feel so great although once dried it did feel amazing. I used slightly more the second time round and that worked amazingly I was able to run my fingers through and detangle easily. I have recently dyed my hair at home and have noticed using this my colour isn't fading as quickly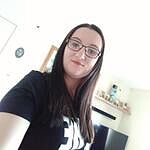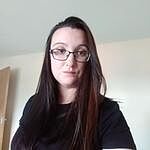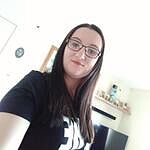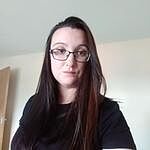 Colour bomb is number one
Review by Lydiag on 31 Jul 2019
review stating Colour bomb is number one
My hair is regularly coloured and therefore lacks the shiny healthy glow you see on so many of the tv personalities . I have scoured the haircare shelves for a product that would give me the glow again and finally I feel like I have in this product it has left my hair soft and bouncy and super glossy .

10/10 I love it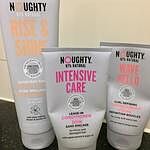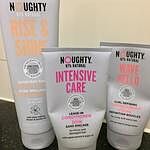 Gorgeous smelling
Review by Sharon1983 on 19 May 2019
review stating Gorgeous smelling
I tried this as part of a product trial and absolutely loved it, the thickness of the conditioner is just right. The conditioner was easy to get out of the bottle, not too much squeezing required and I love that the bottle sits lid side down so that all the product is at the right end of the bottle immediately and you can get every last drop out of the bottle. The conditioner has a lovely fragrance, very clean and fresh smelling in a natural way. After using it left my hair feeling soft and smooth and looking shiny and healthy.
Great conditioner
Review by Meg1215 on 15 May 2019
review stating Great conditioner
This conditioner made my dry hair feel really soft after the first use. I also love that it can be used on coloured hair. I will definitely recommend to my friends.

A major positive for me is that this brand is cruelty free, I wish all brands were.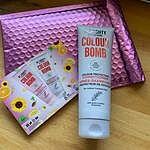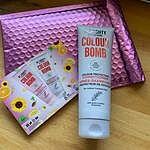 I cannot live without this now!
Review by Georgiarose23 on 9 May 2019
review stating I cannot live without this now!
I haven't been using this conditioner for very long but I am already absolutely obsessed! My hair has a tendency to become very dry the day after washing but with this my hair is just as beautifully hydrated until the next time i wash. Its surprisingly lightweight too and my hair doesn't feel heavy or coated. The lack of horrible ingredients in this really shows in the results. The smell of this conditioner is beautiful and fresh too. Give this a try - you really won't regret it!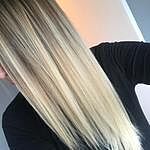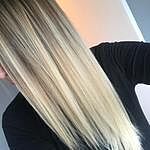 Q: Does this shampoo have any sulphates in it? :)
A: Noughty is 100% sulphate free. Sulphates, more commonly known as SLS, is the most common surfactant used in toiletries to make them foam and cleanse. It is widely used by manufacturers because it's cheap and effective. However SLS can strip the skin and hair of its natural oils which can have a drying and sometimes irritating effect on the skin. You won't find SLS in any of the Noughty products – instead we use a cleansing and foaming agent derived from coconut that is much softer and kinder to your skin, known as Sodium Lauroyl Methyl Isethionate.