4.8 star rating
268 Reviews
Hair saviour!
Review by Floella on 6 Nov 2019
review stating Hair saviour!
I have the most ridiculously long, thick hair and I've mistreated it recently but this conditioner made it feel so incredibly soft and smells utterly wonderful!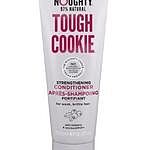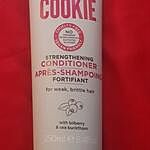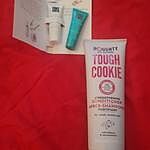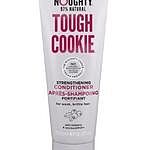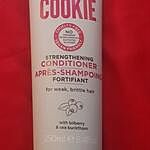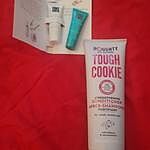 Used with the shampoo- really moisturizing!
Review by Bethl67 on 9 Aug 2019
review stating Used with the shampoo- really moisturizing!
I have really fine hair which gets really dry at the ends, especially in the summer. I don't use heat or colour on it, but it still breaks really easily so I was looking for a product to strengthen my hair and make it less dry.



I used the shampoo and conditioner together, and let my hair dry naturally. It is very noticably soft, and definitely feels less dry. I can't say yet if it feels stronger, but as it's less dry it is also less brittle and doesn't break too easily so that's a good sign.



The most noticable thing for me is that my hair smells amazing after using this!

Also I love that it's cruelty free and natural, as that's a big must for me!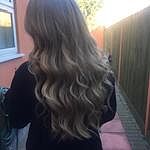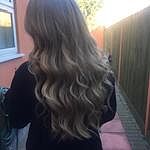 Great Moisturising Conditioner
Review by Suzie427 on 28 Jun 2019
review stating Great Moisturising Conditioner
loved this product, I've got fine hair therefore it was not too heavy, I use it every day and my hair is looking so much better my hair is looking so much better now.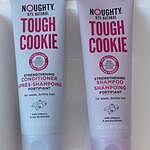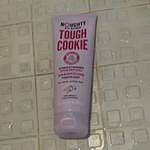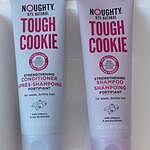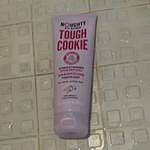 Leaves hair feeling amazing
Review by Laura H. on 4 Nov 2019
review stating Leaves hair feeling amazing
I used this with my Care taker shampoo and it left my hair feeling soft and lovely. I'm hoping that continued use will really help with my hair breakage caused by having my hair tied back all the time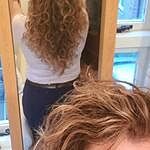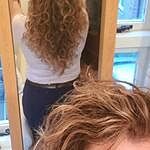 Smells amazing
Review by Cornishpixie on 24 Sep 2019
review stating Smells amazing
This smells so nice, it has made my hair feel very smooth and looking shiny.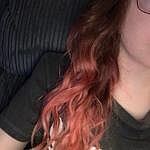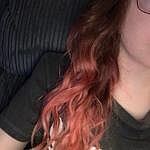 Q: I use henna to color my gray. I am looking for produts that will moisturize, strengthen, condition, detangle and help grow my hair. Type 4c hair. Please suggest products.
A: To Moisturise, Strengthen, Conditioner we would advise 1 Hit Wonder followed by our 3-in-1 Curly Butter for your hair type. To aid the detangling spritz our Thirst Aid after washing on wet hair. Finally to assist growth we would advise our Growth Tonic. This is only directed to the scalp and is a leave on treatment. Let us know how you get on! :)
Q: Do any of your curly girl approved products contain protein.
A: Hey Lynzii, yes our Hello Curls Define and Reshape Curl Primer contains protein. Love, Noughty x