4.8 star rating
317 Reviews
Great for blonde curly hair
Review by Cat M. on 15 Mar 2021
review stating Great for blonde curly hair
Worked wonders for my blonde curls, boosts the colour without damaging the texture of my curls. Love it, very highly recommended.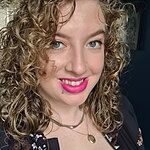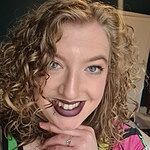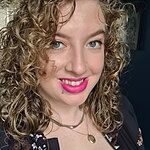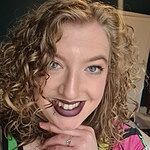 Great shampoo
Review by Dorinha9 on 12 Oct 2018
review stating Great shampoo
I got this shampoo to try and I have to say is fantastic and smell so lovely

My hair is looking so fabulous that all my family is asking if I coloured my hair recently "last time was 2 months ago lol "

So I do really recommend to my friends and family and I say is my naughty side !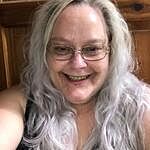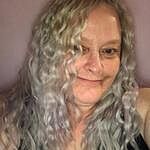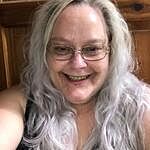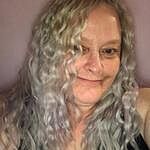 So far so good
Review by Abskebabs on 29 Sep 2019
review stating So far so good
I haven't personally noticed a big difference but I have only used it 2-3 times so far once a week, but it smells nice and I'm sure I will see good results down the line. The price is good for the size and it's a bonus with all the bad things that it doesn't have in it which is why I purchased them, will deffo buy again!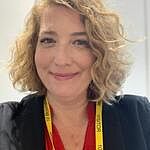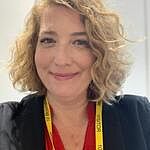 Brilliant on blonde curly hair !
Review by Rachael9 on 30 May 2019
review stating Brilliant on blonde curly hair !
My daughter uses this on her curly blonde hair and it's the only thing that seems to tame her kicks smells lush too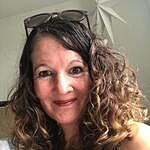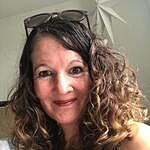 Blond shampoo
Review by Georgiana on 22 May 2019
review stating Blond shampoo
The best shampoo and it's shining.

This shampoo has a nice smell.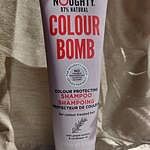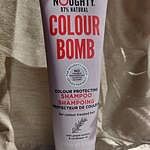 Q: Hello. Is this suitable for natural blondes or just those with coloured hair? Thanks.
A: Thank you so much for getting in touch and we'd love to help you.

Noughty's Blondie Locks is specifically formulated to enhance both natural and highlighted blonde tones, adding softness and shine.
Please be aware, this range does not contain any chemicals that significantly lighten hair such as peroxide.
Q: Hi there,

I've just bought this shampoo but I'm now thinking I should have bought the silver one. I have brown hair with blonde highlights and I just want to keep them from going brassy. Would I have been better to order the silver?

Thanks
A: Thanks for getting in touch. Simply put, Blondie Locks enhances and Purple Reign corrects tone. You could try using Purple Reign every few days on the blonde parts of your hair to keep your hair from going brassy! We hope this helps :)
Q: Is this meant for blonde hair or could I use it on a brown to bring in some blonde/ lighten it up a bit?
A: Hey Emma! Blondie Locks Shampoo is specifically formulated for blonde hair (of all types - natural or non-natural) to add shine and brighten the blonde tones, but you can still use it to add shine to your brown hair. This product doesn't contain peroxide and will not lighten your hair. We hope this helps! Love, Noughty
Q: Is this suitable for CG method hair ?
A: Hi Melanie, yes it now is! Love, Noughty x